12. Juni bis 25. Juni 2016 Pleinair in Dabrowa / Polen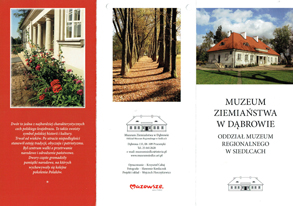 Zwei Wochen mit 9 weiteren Künstlern in Polen arbeiten. Ich bin gespannt und freue mich! Im Rahmen der seit 2012 zwischen dem Muzeum Regionalne w Siedlcach und dem Museum Petersberg bestehenden Partnerschaftsvereinbarng organisieren die beiden Museen in Zusammenarbeit mit der Vereinigung Hallescher Künstler e.V. ein Symposium zur Förderung des kulturellen Austausches polnischer und deutscher Künstler.

Two weeks working together with 9 other artists in Poland. I am excited!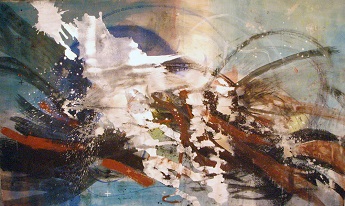 Endlich haben wir es geschafft. Meine Arbeiten sind nun online zu sehen! Vielen Dank an Patrick Hesse für die web site!

Finally we launched my web-site! My works are now to be seen online! Many thanks to Patrick Hesse for creating a wonderful web site.